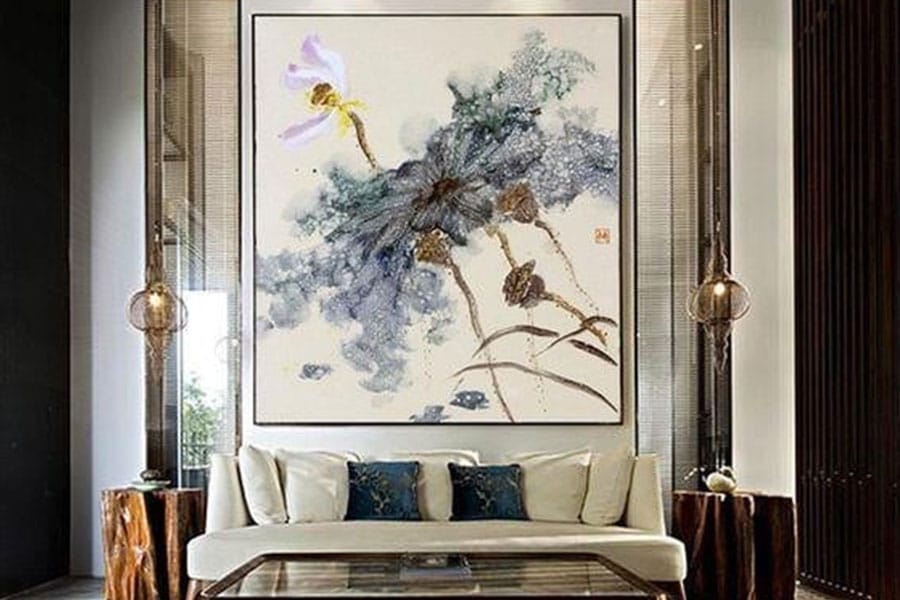 2020 Interior Design Trends Could Breathe New Life Into Your Home Next Year
2020 Interior Design Trends Could Breathe New Life Into Your Home Next Year.
Raise your hands if your house is constantly incorporating things you love! With New Year fashion trends setting in, we also observe new home décor trends that actually tempt us to revamp house. If you are trying hard to find out what exactly to do with the home décor in the coming year, here are a few key trends that are expected to make way to your house in 2020.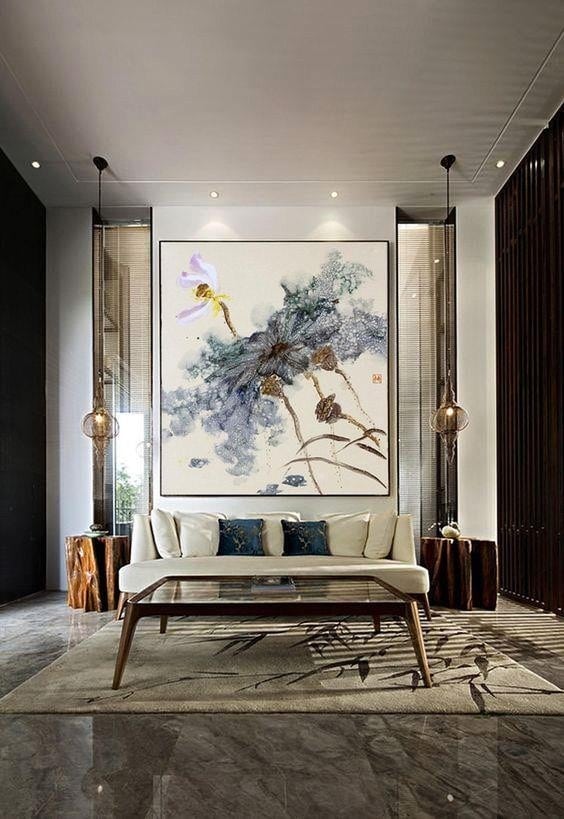 Make use of Abstract Energy
This is fun, free spirited interior trend inspired by abstract expressionist art. With hand-drawn sketches, bold geometric and playful color blocks, this look is about expressing your personality in your house. Its purpose is to evoke emotions and create mood and this is what it does perfectly.
Bold patterns as well as punchy colors may lend a more playful approach to style up the décor. This color trend allows you to be bold with the colors, even with best combinations- try out white with navy blue color or also mustard color with mauve! Be it living room or bedroom, you can make your statement with it. Translating directly from the canvas, this trend is represented flatly on duvet covers, cushions, wallpapers and statement rugs. This stunning design has won people's hearts. It demonstrates artistic flare of new trend and also embraces tactile details of previous year.
Eclectic Glamour sets in
A smart move from Retro Revival last year, this indeed is 2020's confident, sassy and bold take on stylish trend. Taking up the notch, this is a glam-up look that rightly depicts 30s sophisticated elegance with 70s style opulence being thrown in. Shapely furniture with fluid shapes and rounded curves take the key stage in this chic theme. Think of using 1920s stylish chairs with scalloped shell-like soft edges and backs. Opt for rich tones for your key furniture like ruby and royal blue mixed up with warmer tones of rose, ochre as well as bronze. Layer on bling with metallic touches- think of burnished copper, brushed brass, bronze and also gleaming gold. Velvet is also reigning high in the coming year, especially when it comes to furnishing. Go for posh statement sofa in order to anchor the scheme around, well-teamed up with cocktails chairs in contrasting tone.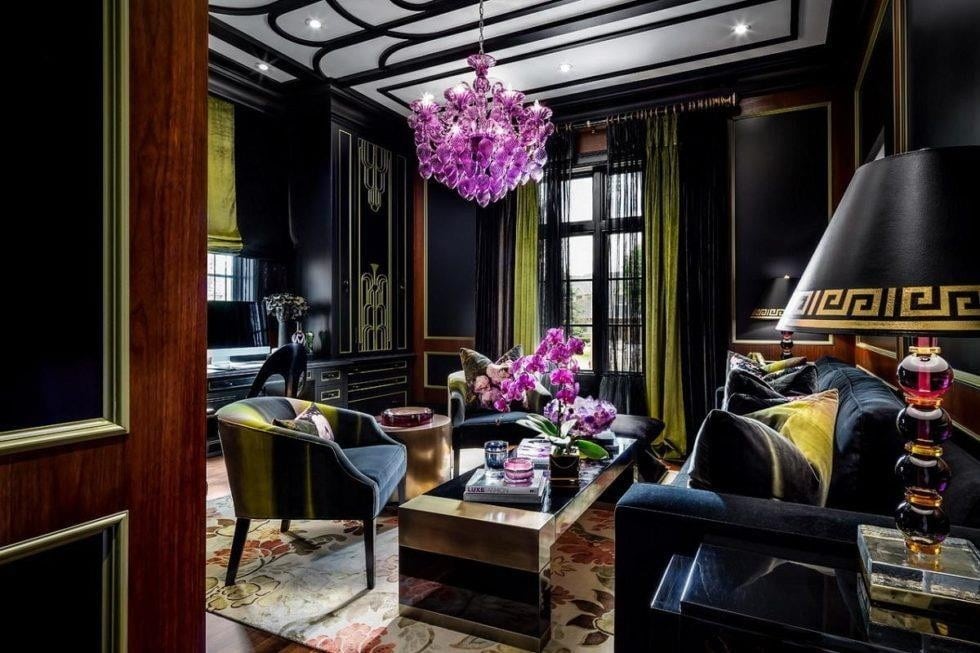 Go for Green
This enriching trend certainly is a joyful celebration of nature. Use botanical prints that are delivered in softer format and diluted by de-saturated color palette. There is an artistic element to the designs used, thereby enabling the look less imposing than out-and-out tropical palms. Bold and huge wallpapers like tropical leaves are sure to be in trend in 2020. Vibrant prints may breathe life to big and small rooms. This botanical trend is a real testament that love of nature continues to increase. A sketching style design also picks up on popular houseplant trend – the whole artwork looks quite fresh as if it is from any artist's sketchbook. Your house may continue to be the oasis of green plants as this trend for ringing nature to your house seems to grow by leaps and bounds.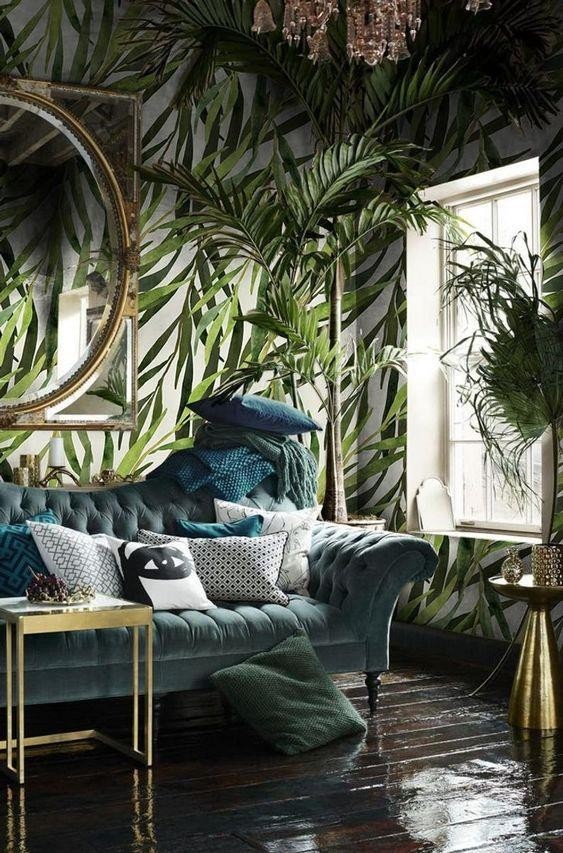 Luxurious Revival on your way
In interior décor world, lux will be the buzz world in 2020 and we just can't have enough of it. For this trend, make use of statement lighting as well as furniture with decorative Art Deco rounded shapes. Place distinctive silhouette of dining table helps you to remember design style from the 30s that is characterized by soft and linear architectural forms. The drinks' trolley is the main furniture for this particular trend- they will become more popular than ever. Recreate the feel of club in the comfort of your own house with stylish gin classes as well as tumblers.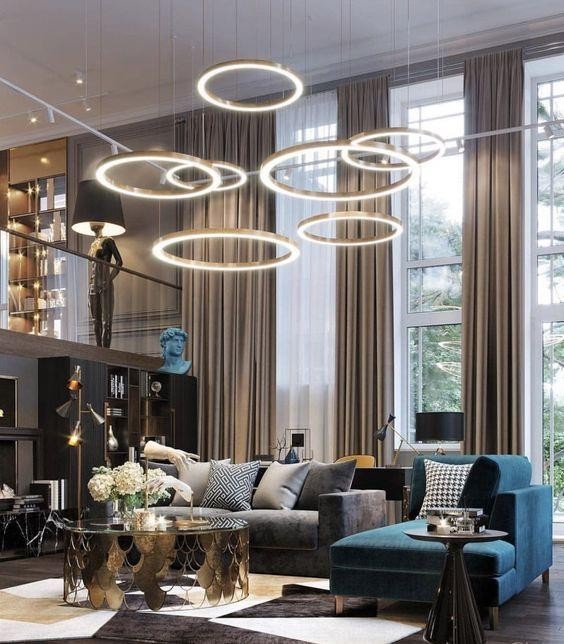 Explore Global Essence
This trend is the celebration of globally-inspired patterns- thereby taking the home on a long journey of eclecticism globally. The look rightly welcomes a mix of paisleys, decorative Ikats and also intricate block prints. Rugged and rich textures symbolize handcrafted and authentic style of nomadic trend. Look for hand-made textiles in earthy pigments as well as hand-made potteries. It is all in detail with this type of look- think pom-poms, tassels as well as macramé detailing on everything from wall art to the cushions! Drawing on raw beauty of artisan finishes, this trend is about creating natural materials look stunningly stylish. It is this authentic color palette that confirms that your house will feel warm as well as inviting by adopting this trend.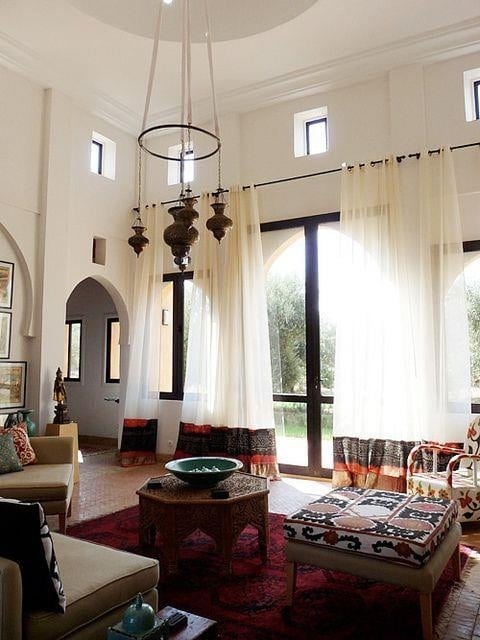 We have rounded up the latest interior design trends you must look out for in 2020. Hire one of the leading luxury interior design companies in Dubai and stay ahead of curve in the New Year.