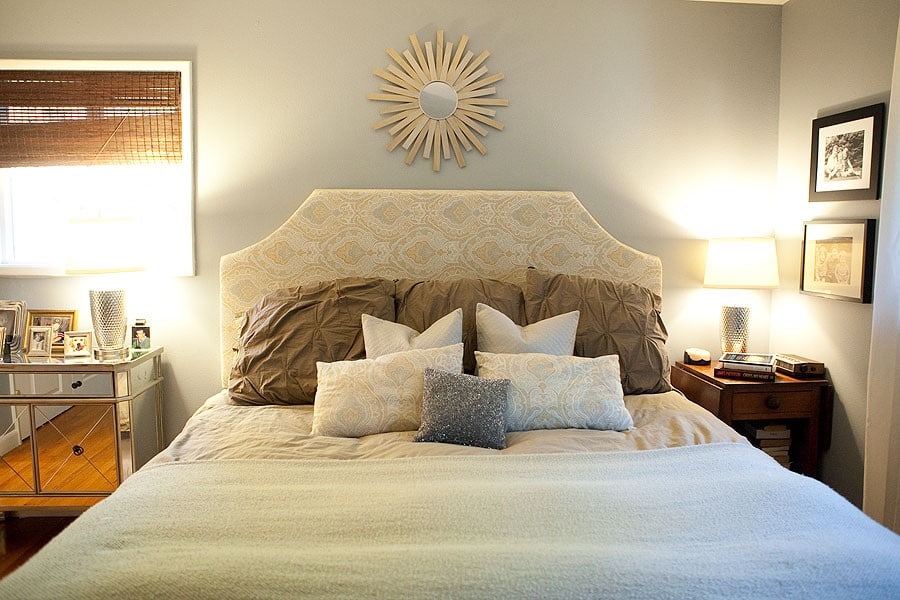 Glam up your house with stunning ceiling mirror and other diverse mirror design styles
Mirrors are interior designer's best friend and truly, a properly-placed mirror may light up the room, creates space and also adds an oomph factor to the décor. The key is to pair up the right mirror with proper location and maximize its décor-improving potential. Especially mirror ceiling adds a touch of glamor and elegance and also works well with any contemporary or art deco style. A style statement of 70s, a ceiling mirror makes a comeback and presently this highly decorative feature is used to illuminate a dull and darkroom. Below are a few ways you may use mirrors to spice up your house décor.
Ceiling mirror captures the spotlight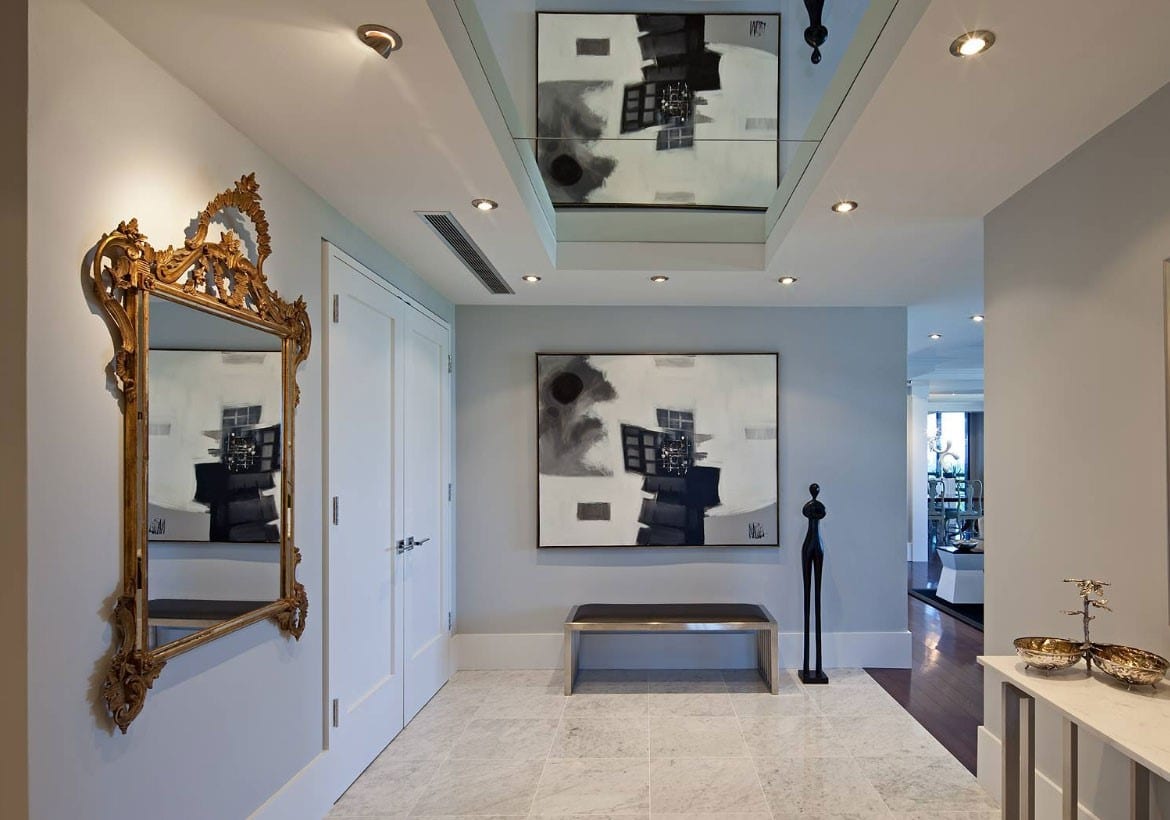 The ceiling mirror opens up space and also reflects light and thus your house looks brighter with whatever artificial or natural lighting arrangement it has. Ceiling mirror adds a romantic edge to any room and believes it or not, it is also easy to install. A pendant lamp or a chandelier hanging from the mirrored ceiling can further elevate your home's style quotient.  Many homeowners also turn to adhesive mirror tiles available in diverse sizes and shapes, right from stars, flower petals to geometric shapes. With these, you may create look of single solid mirror, or go with tiny shapes for your own exclusive design. A collection of mirrored tiles of varied colors can create mosaic style for exotic as well as stylish look. Ceiling mirror works well in bedroom or in a master bathroom whether you select adhesive ceiling tiles or hang it from framed mirror. You may also coordinate mirror's frame so as to complement bathroom's fixtures as well as other accessories.
Narrow mirror flanked up with artwork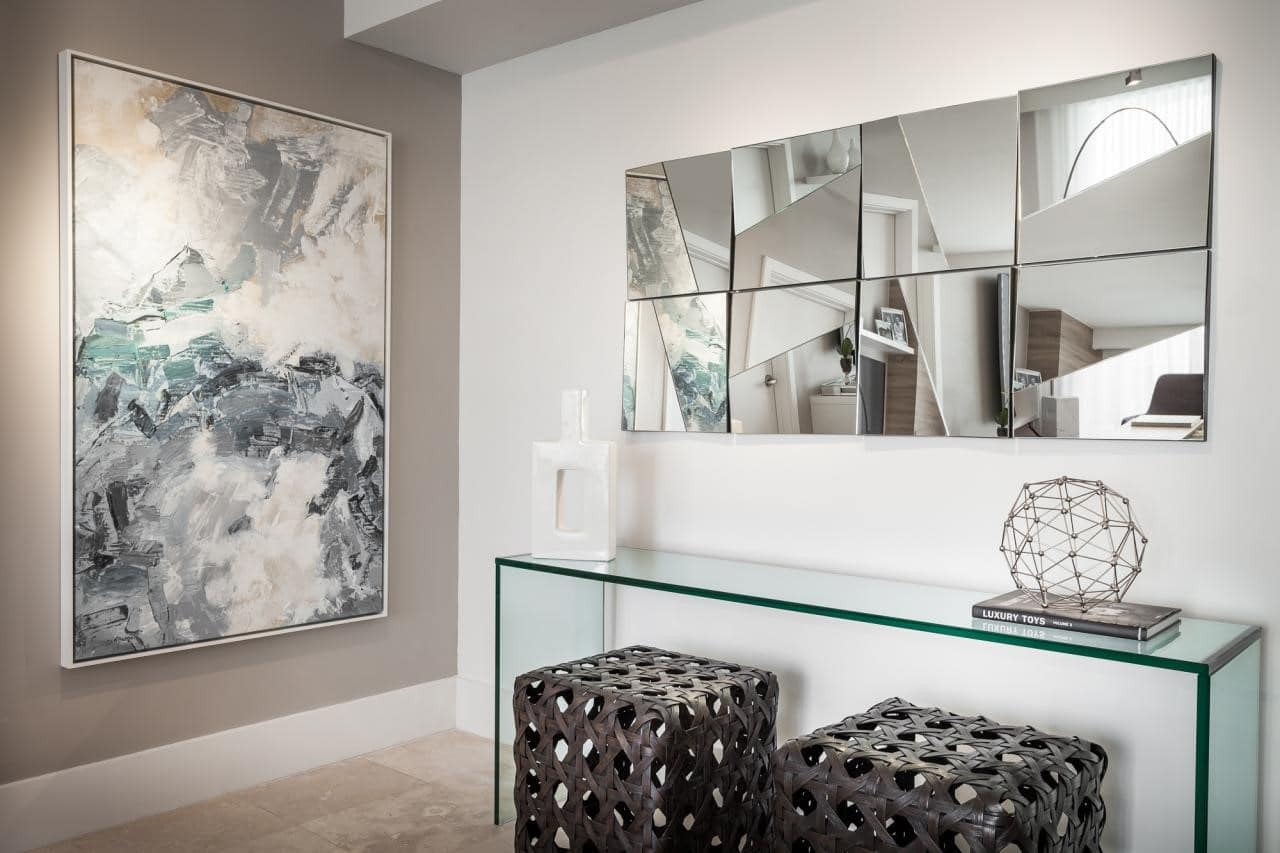 Whether placed over the console in the entryway or above the buffet in the dining room, this combination will not fail to attract. Start with narrow mirror, either faceted or rectangular, as well as pep it up with two pairs of framed and tiny-sized artworks. The key is symmetry of arrangement- pick four similar size frames and also measure them precisely whenever you hang them.
Floor-length mirror between the windows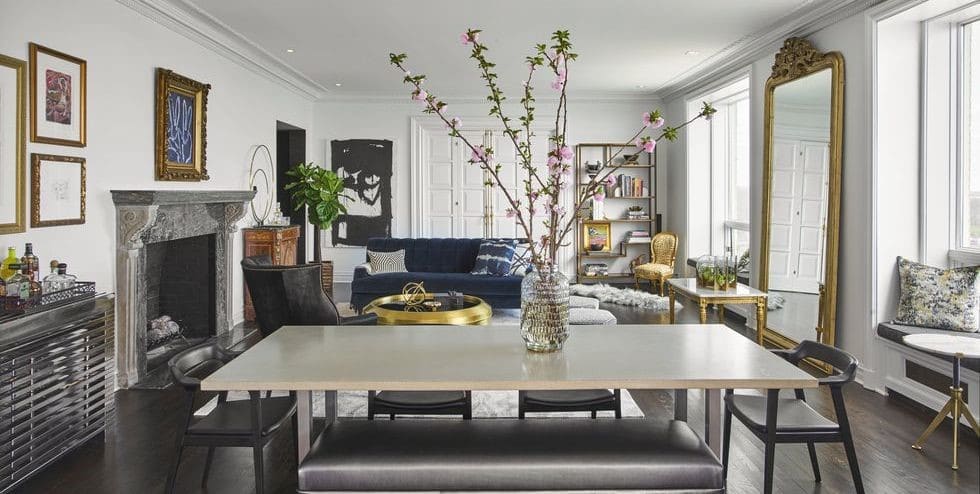 Placing mirror between two windows may trick you to think that there is one more window there and also helps to maximize entry of natural light. Propping full-length mirror against wall can bring in peaceful mood to the room. Else, increase light in the room just by placing huge mirror directly across the window. Reflecting beautiful views seems to be perfect but placing mirror across any window gets good amount of light that will surely make the room sunnier.
Mirror with wood frame in the kitchen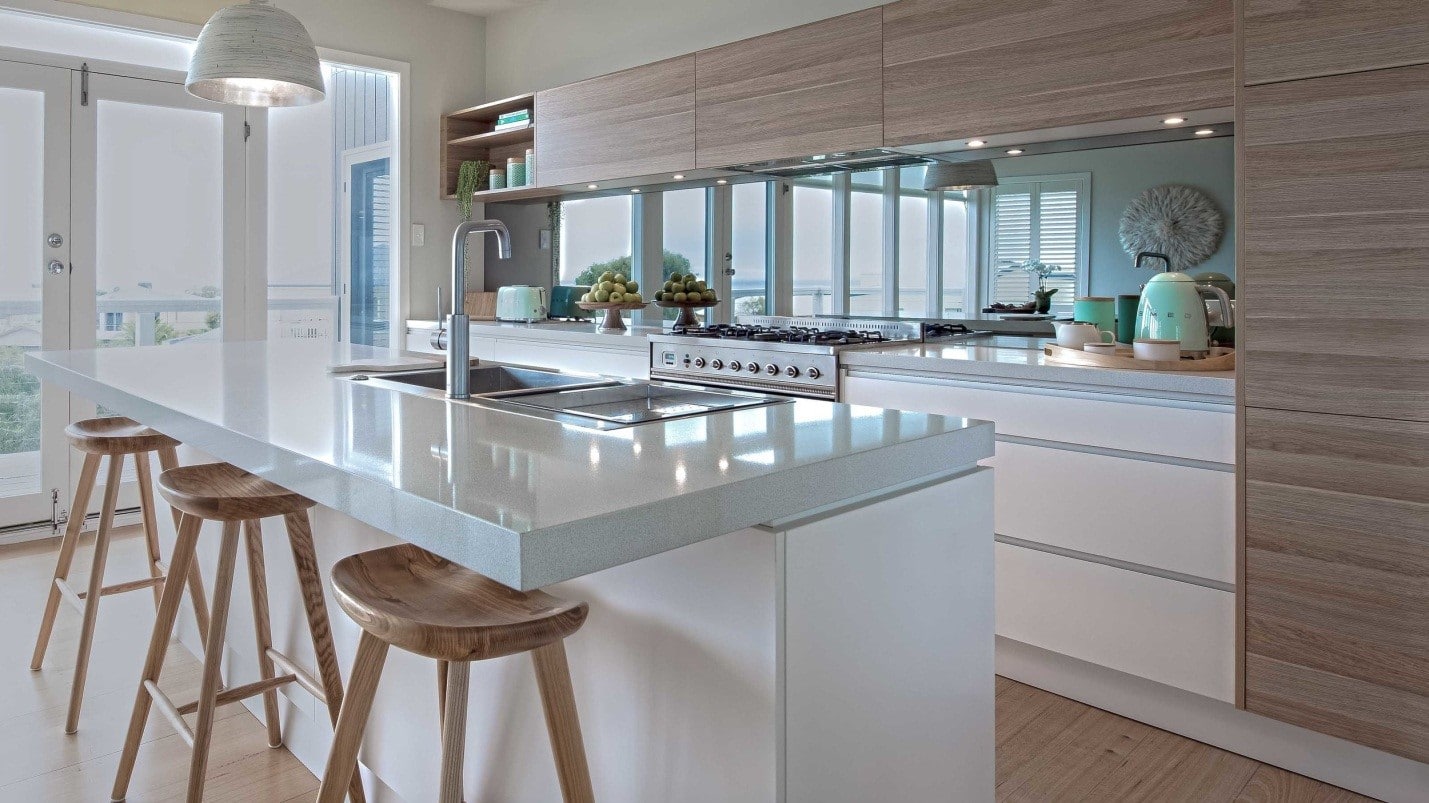 Create a soothing and homier vibe in your kitchen with the addition of a wooden framed mirror. Small or large, propped on shelf or hung from wall, everything works fine. Choose mirror that looks as if it is in your bedroom or living room-something with little bit of warmth in it.
Sunburst mirror over your bed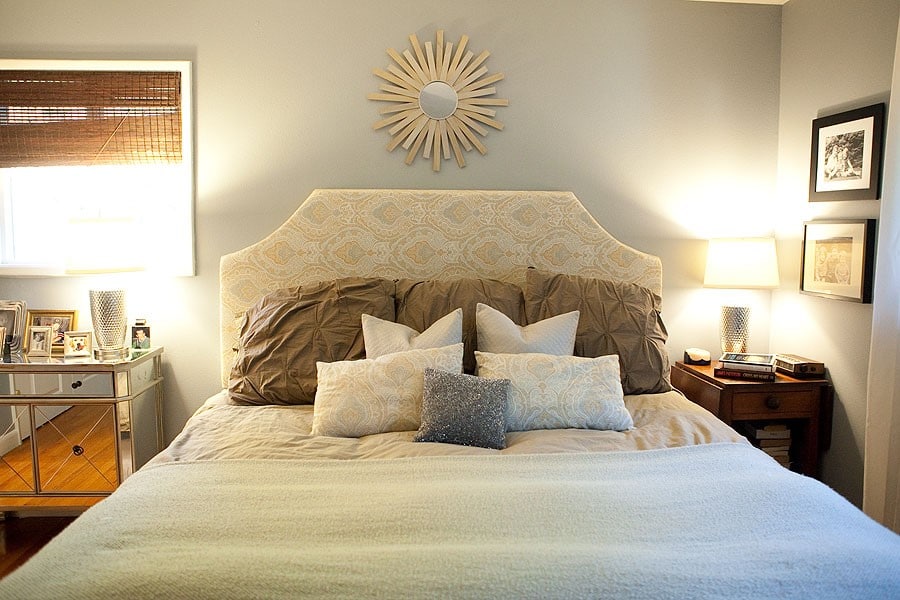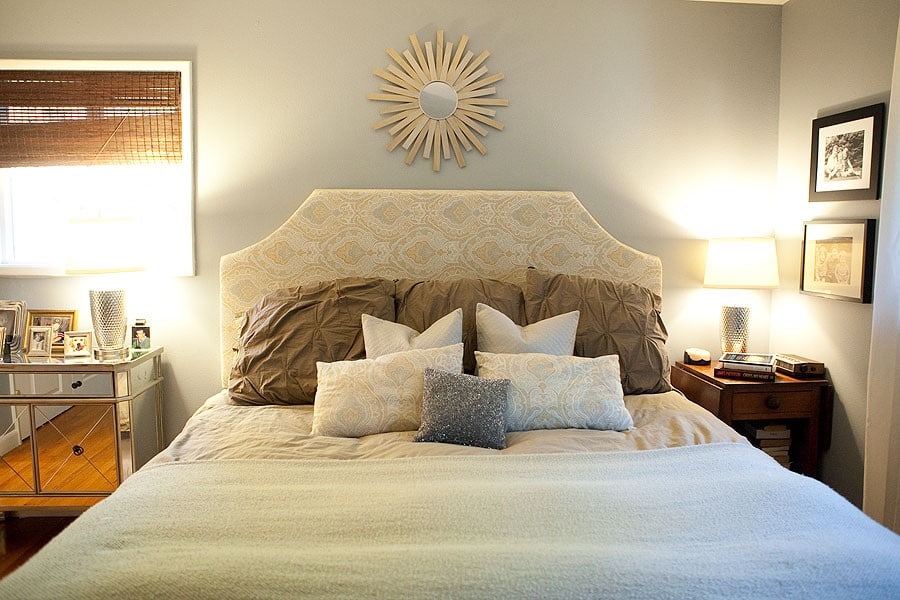 Wondering what to put on big and blank space above the headboard of your bedroom? Think no more- well-placed sunburst mirror is sure to do its trick. Place beautiful mirrors behind your bedside lamps. You would not be able to look into them but that is the point. Placing mirror in this way may ramp up the glow of the lamplight- the wonderful frames can beautify it further.
Positioned properly, mirror is able to add to light, space and texture in a room. When you hang a new mirror or lean it up against the mantel, your abode instantly comes to life. Take the help of one of the leading home or villa interior design companies in Dubai to add more style and light to your sweet home.