Christmas Decoration Tips: How to Decorate Your House Beautifully This Christmas
The festive season is here, and it's time to fill your house with the holiday spirit with creative ways to deck the halls. Whether you want a traditional décor, or want something more creative, there are always ideas to lift the interiors of your room.
Always Add Layers to Your Design
Experts are of the opinion that you must use elements which are of different height. As you start decorating your house, prefer hanging the oversized snowflakes first, and then move on to the candlesticks. If you have a mantle, hang garlands made of olive branches.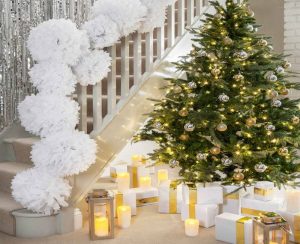 Don't Stop Playing With Colors
Christmas comes only once in a year, look for non-traditional colors that others generally don't. The red and green palette is too main stream for your luxurious interior. Look for a golden touch and metal elements to bring in a retro feel.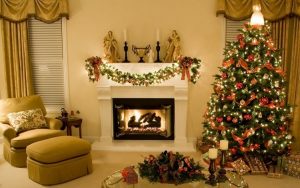 Play With Patterns
Ribbons and paper cuts have always been favorites during Christmas – but don't restrict yourself to matching details only. Play with the polka dots, and checks on a fancy decoration.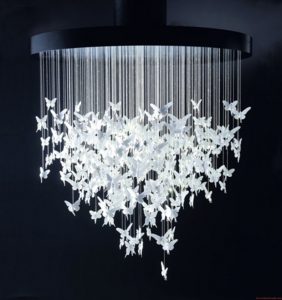 Lit Up Your Home
This is one time when you should fill up your home with lights and let the vibrancy flow. Instead of garlands, use a mixture of candlesticks. Nowadays, there are tall, small, crystal and even mercury glass candlesticks that juxtapose the typical Christmas shades.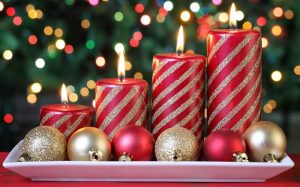 Bring in the Sparkle
Christmas tree is the element that everyone will look for in your design, and everything can be made into the Christmas tree shape. Turn the paper cones into glittered trees and cut out stars into them. If you get to place a light inside, you can let it work like a lantern.
Decorating ideas for your home during Christmas has no limits – let your creativity flow and light up your home during the festive season.