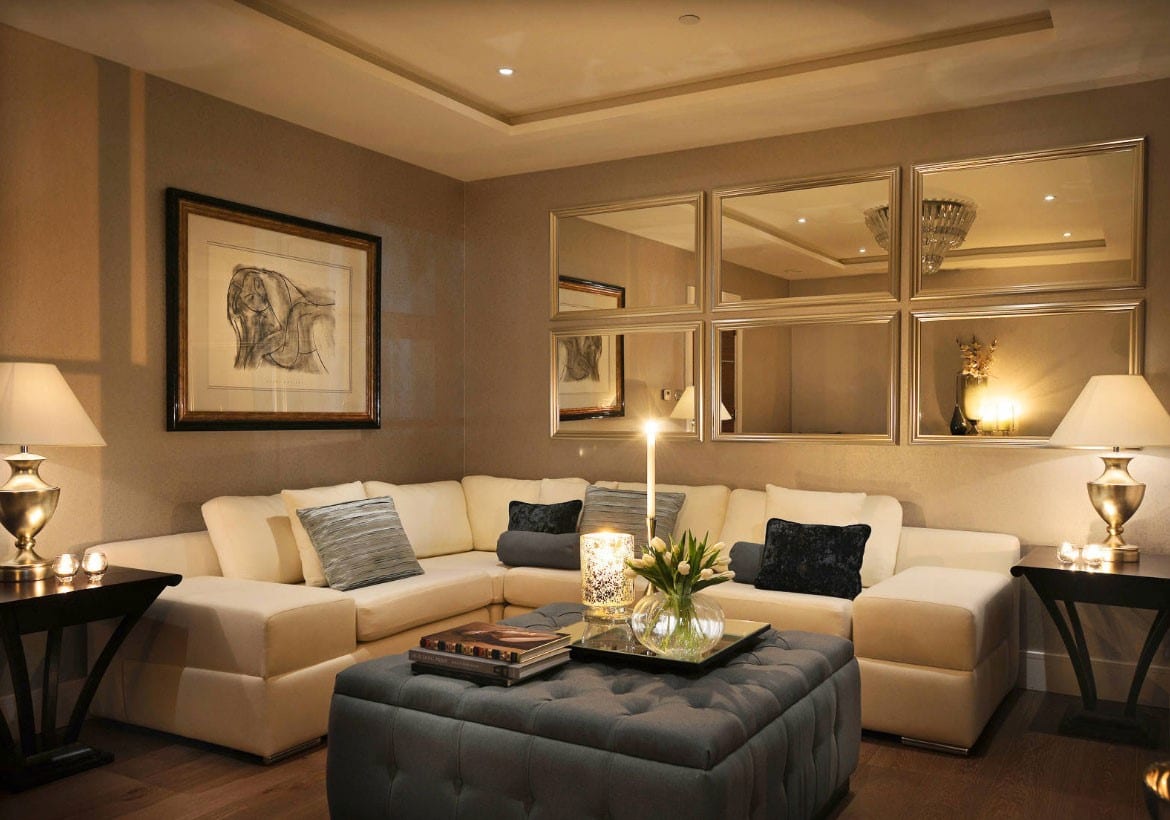 Must-Have Accessories That will Style up Your Living Room
There seems to be nothing like having a stylishly-designed living room that is perfect for enjoying family time or relaxing in the lazy evenings with the loved ones. Well, there are a few building blocks which go into making a unique living room- chairs, sofa and so on. But even with these essentials right in place, your living room surely might be lacking that special touch. This is because for most part, it is actually an array of accessories that can change a functional yet simple room into an attractive space and also bring life to it. Indeed, they work so well that you may give the space a completely new look just by including them to the mix. Below are a few key accessories that your living room needs:
Amp up décor with light fixture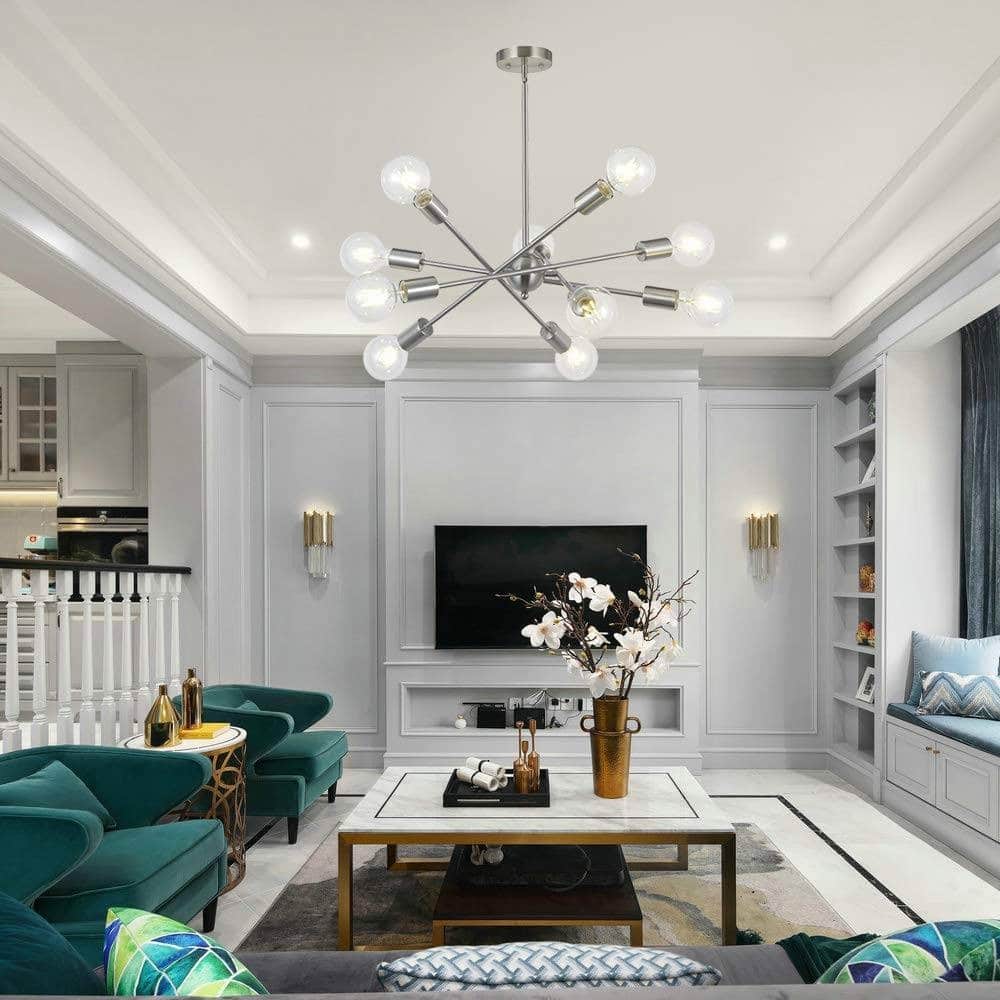 Complete chic look of your living room with iconic statement lighting. Look out for geometric shapes as well as bold silhouettes to complement the décor. From classic arched floor lamps to sputnik chandeliers, statement lighting may pull in the room's dazzling vibe. Also update an old light fixture with round bulbs and pom-pom fringe for eclectic touch.
Artworks rule the roost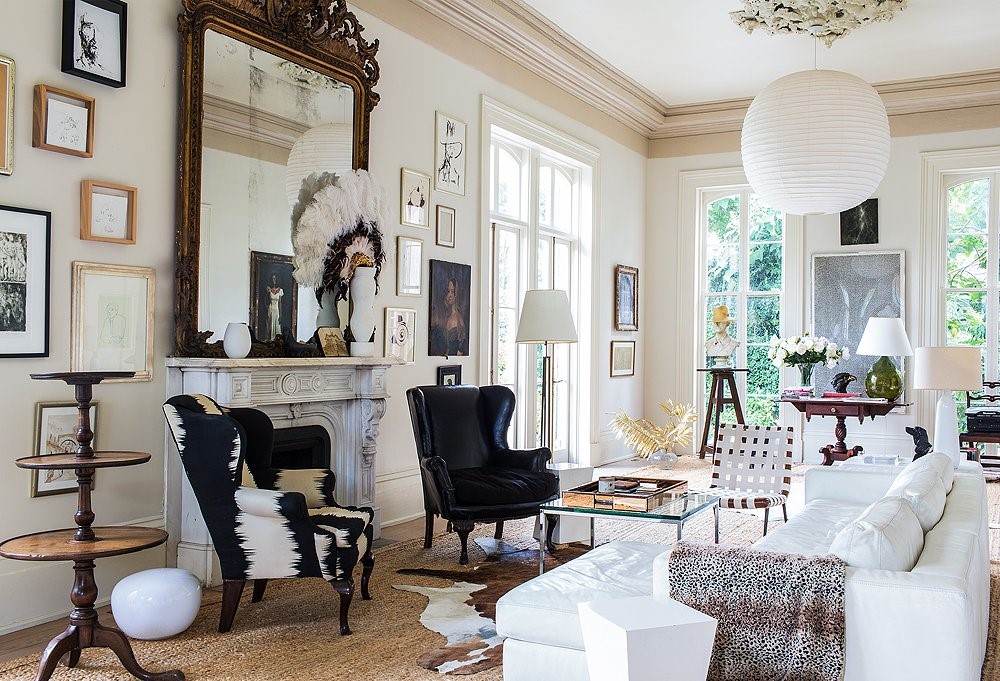 Artwork is a really great way to add color to your living room. Create the spectacle of major art piece by displaying a tight grid of frames.  Also, show off pops of bright gold and green and graphic prints to make statement artwork that is cohesive and also far from being boring.
Cozy cottage vibe with coffee table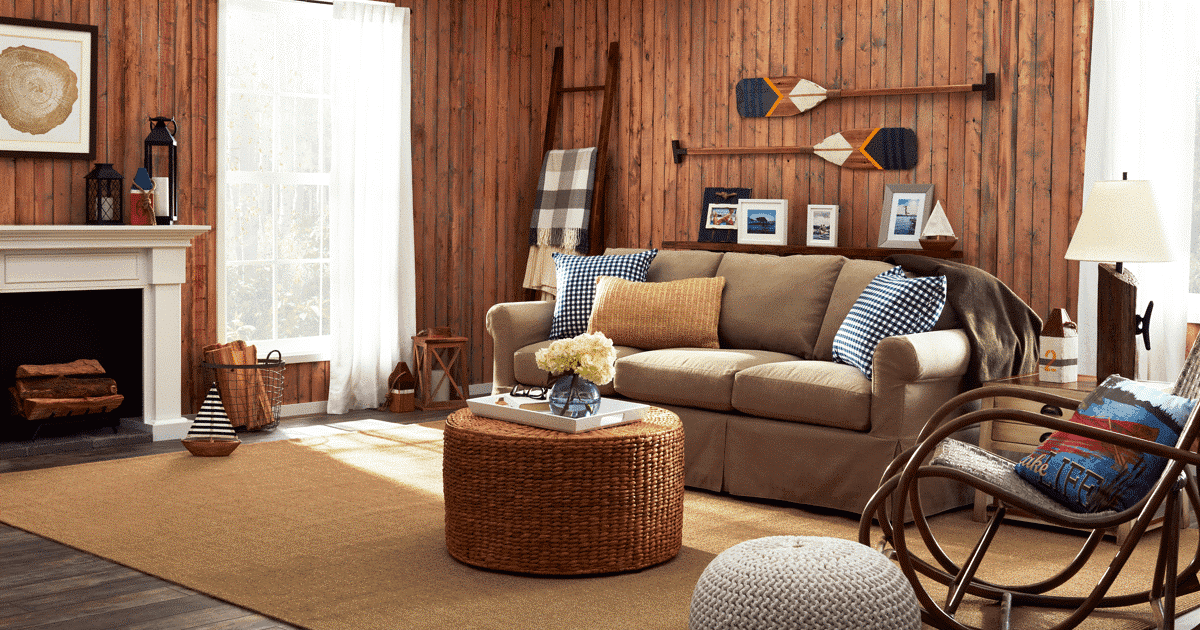 Exposed brick and coffee table work well to create country vibe in your living room. Place old wood planks near coffee table as the bonus shelf. Skip painting — the weathered finish has more character to display. Instead of a classic wooden coffee table, you may also use colorful one just as the teal option which is meant to mirror your couch.
Add something alive!
Every living room should include something that adds fresh and new vibes.  A lively, green plant is something that every living room should include. The plants are so versatile that they look amazing in any kind of décor. You only have to pick up the right plant for you. Fresh flowers also may be a wonderful option and floral arrangements, irrespective of their size, breathe life into a living room and just look fabulous on coffee tables and mantles.
Use something personal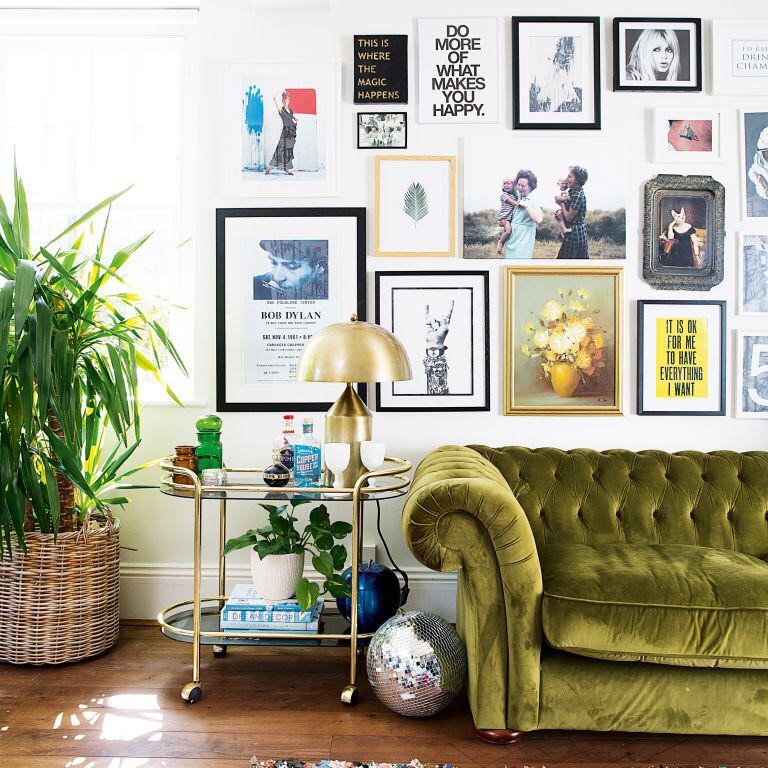 For a living room to look as well as feel homely, it has to include something personal and it may be as simple as framed photographs of your favorite place or people, or artwork you created, collected or even were given that has special meaning to you. Without these minute details your living room would certainly be less enthralling. Therefore, the idea is not to add something which you can just buy from a store. And this exactly defines your living room from everyone else and also makes room unique to your own house.
Jazz up with candles & tray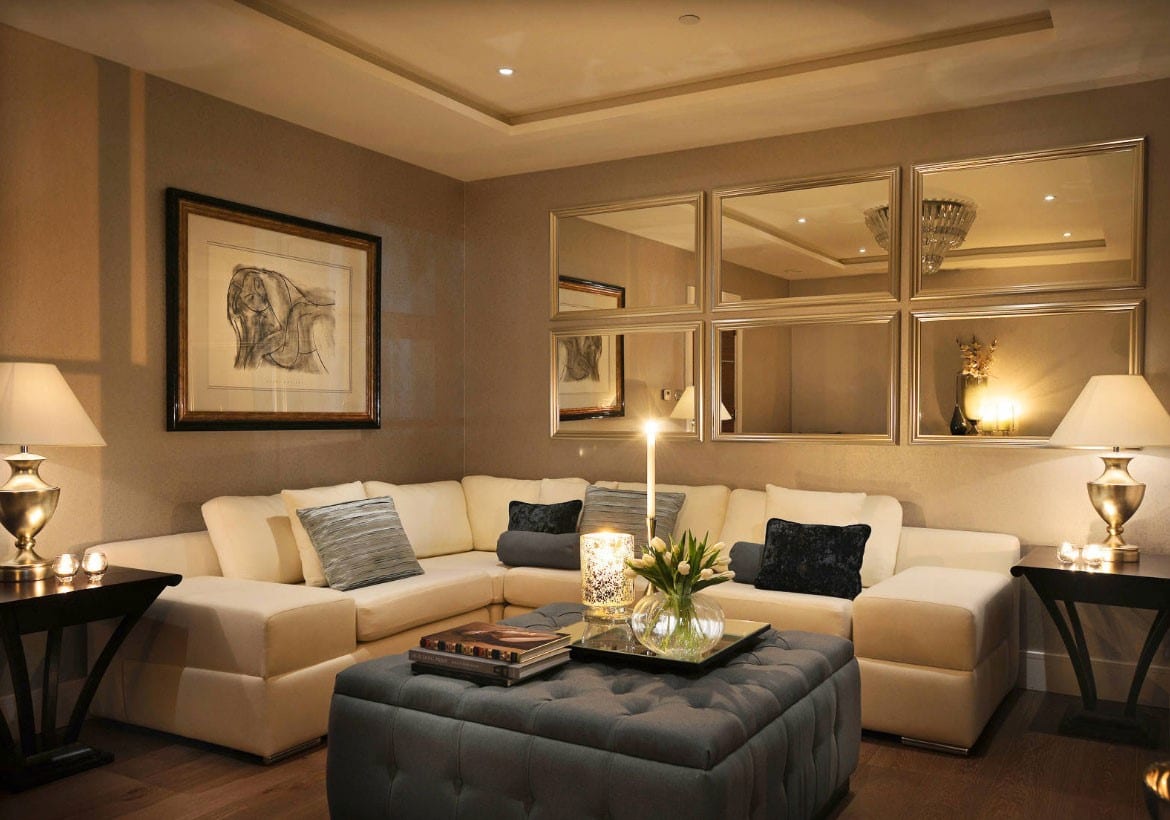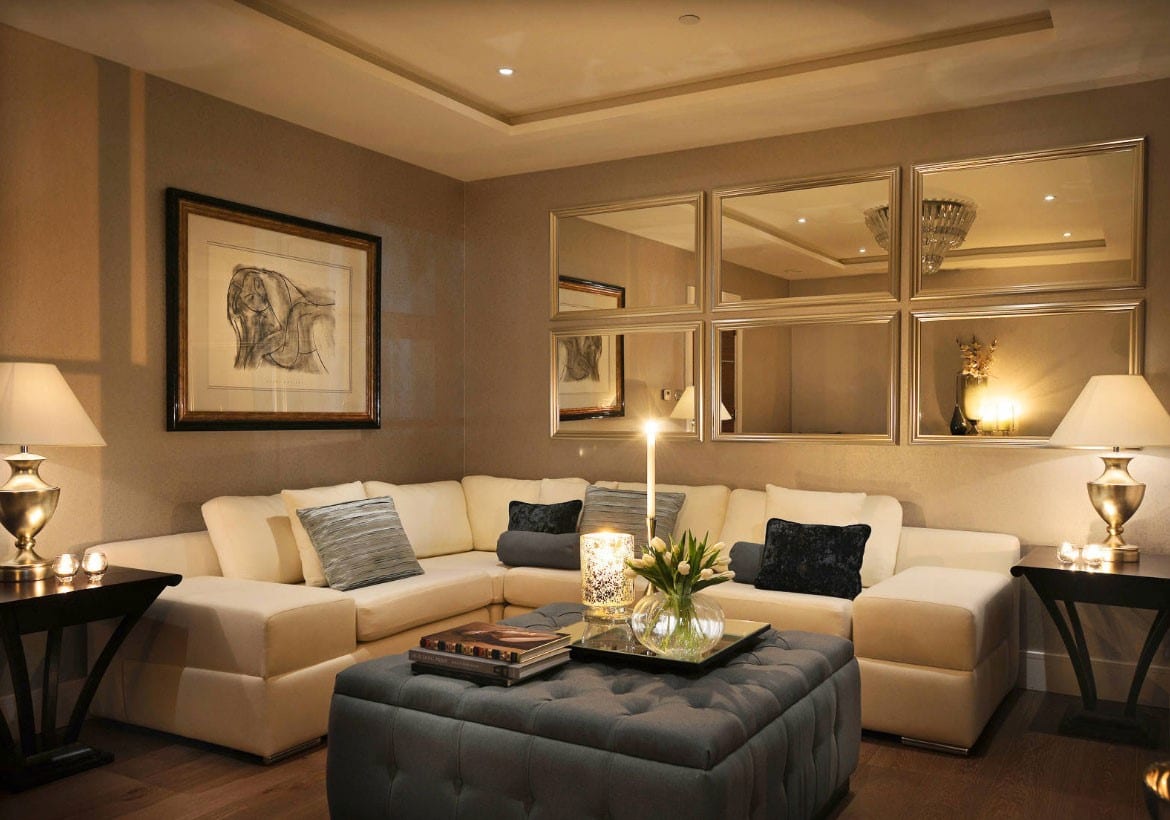 Nothing can set up tranquil mood like candles and so it is vital to have them on display. Even when you are not planning romantic rendezvous still you may use colorful candles in order to make the living room feel inviting as well as comfortable. You may also display these items on side table or mantle.  A tiny thing such as tray may also turn out to be useful and also a fantastic addition to a living room. You can group all essentials in there such as favorite magazine, television remote and so on. 
Make use of comfy pillows & rug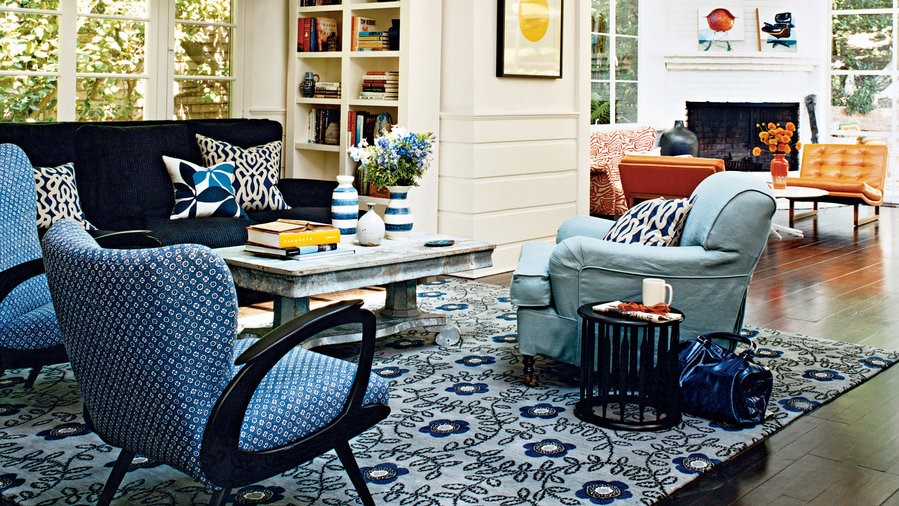 Always keep pillows in living room and even if your couch or sofa is very comfortable, some of your guests would feel that extra need for back support or even would enjoy having extra pillows there. Undoubtedly, pillows can surely bring in diverse colors, textures as well as patterns without much of hassle. Change them whenever your mood strikes or with the seasons. Also, a rug with soft texture that feels comfortable under the feet can make a living room look wonderful and also feel alluring and surely you wish that. Your guests certainly would love this too, though they may not always say it.
Try out Stylish Throw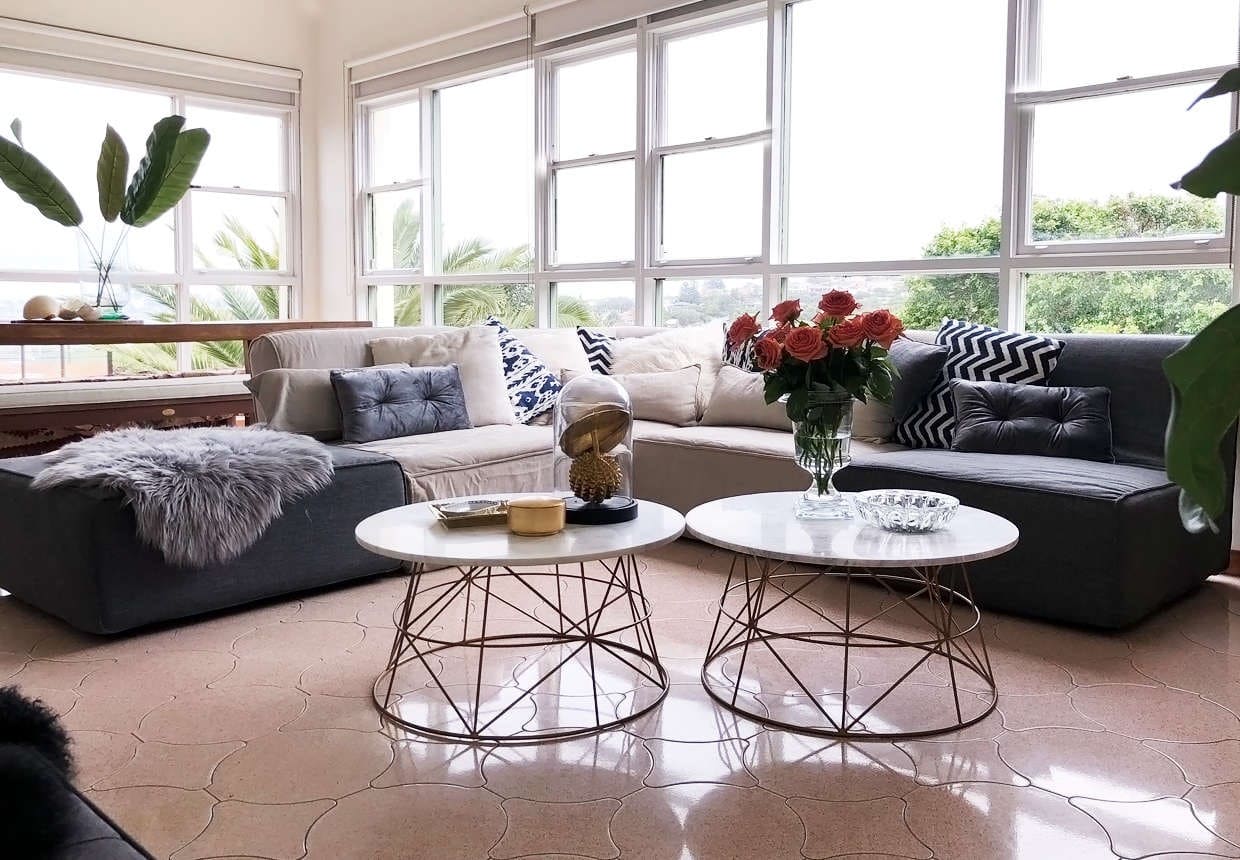 Just like pillows, style throws can also prove to be vital to accessorize your living room. You may curl up in them whenever you are chilly and they are also best option to add pop of color to the room.  If you find out that the sofa looks a little bit dull, then you may give it instant fit just by draping the throw on it. They are also apt for seasonal uplift. For example, in winter you can consider adding faux fur or a cable knit throw while in hot summer season you may try something lighter as well as brighter. Opt for good quality that surely goes a long way to up your living room décor ante.
Whether it is complete overhaul or fast refit, take the help of one of the luxury interior design companies in Dubai to zing up your favorite room with appropriate accessories.