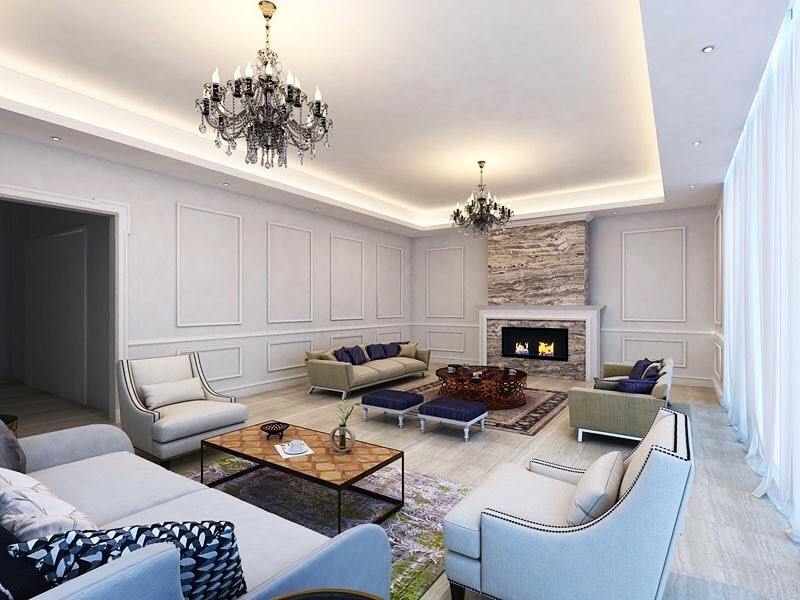 How To Decorate Your Home By Mixing Modern, Classic and Vintage Pieces?
Interior decoration and its essence are mostly dependent on how balanced and proportionately the elements have been used within. Whether it is the color, shape, texture or style, each one of them needs to be implemented proportionately so that none seems to be out of place. Nowadays, interior designing goals are mostly based on combining the modern elements with the antique items which provide a fresh look to the entire design project. If you add a little bit of depth and play with the contrast, that's how you can create ultimate balance between both.
How Should You Incorporate A Balanced Scheme in Your Design?
People mostly tend to use one particular style in their design project; however, experts believe mixing some aspects from each style creatively will help give an individualistic style and a unique space to flaunt. Here are a few combinations which have always worked over the years:
Contemporary design ideas with classic design elements
Antique design ideas with contemporary design accessories
Using both contemporary and antique elements and make an unusual combination of both.
Using themes of simplicity, or specific color tunes along with modern or antique decoration ideas.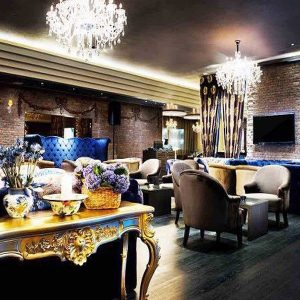 How Can You Mix Elements from Both Contemporary and Antique Designs?
Once you have narrowed down on the scheme, you can now explore varieties of options to progress with the interior designs.
Modern art forms have an incredible impact on interior design. They have the eccentricity of archaic art forms and also reflect the modernity.
If you've stuffed your room with antique elements, modern lighting can play the trick. It will add character and ornate a well-balanced theme.
Archaic fireplace mantles can turn out to be the focal point in your room. If you have single ornate pieces, this fireplace can elevate the entire look and feel.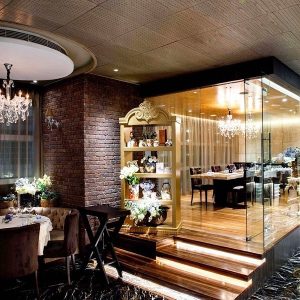 Creating a perfect blend of interior design needs a creative bend of mind and only industry experts with years of experience can deal with it. The aim is to make your room look good, and you can incorporate any design idea to achieve it.