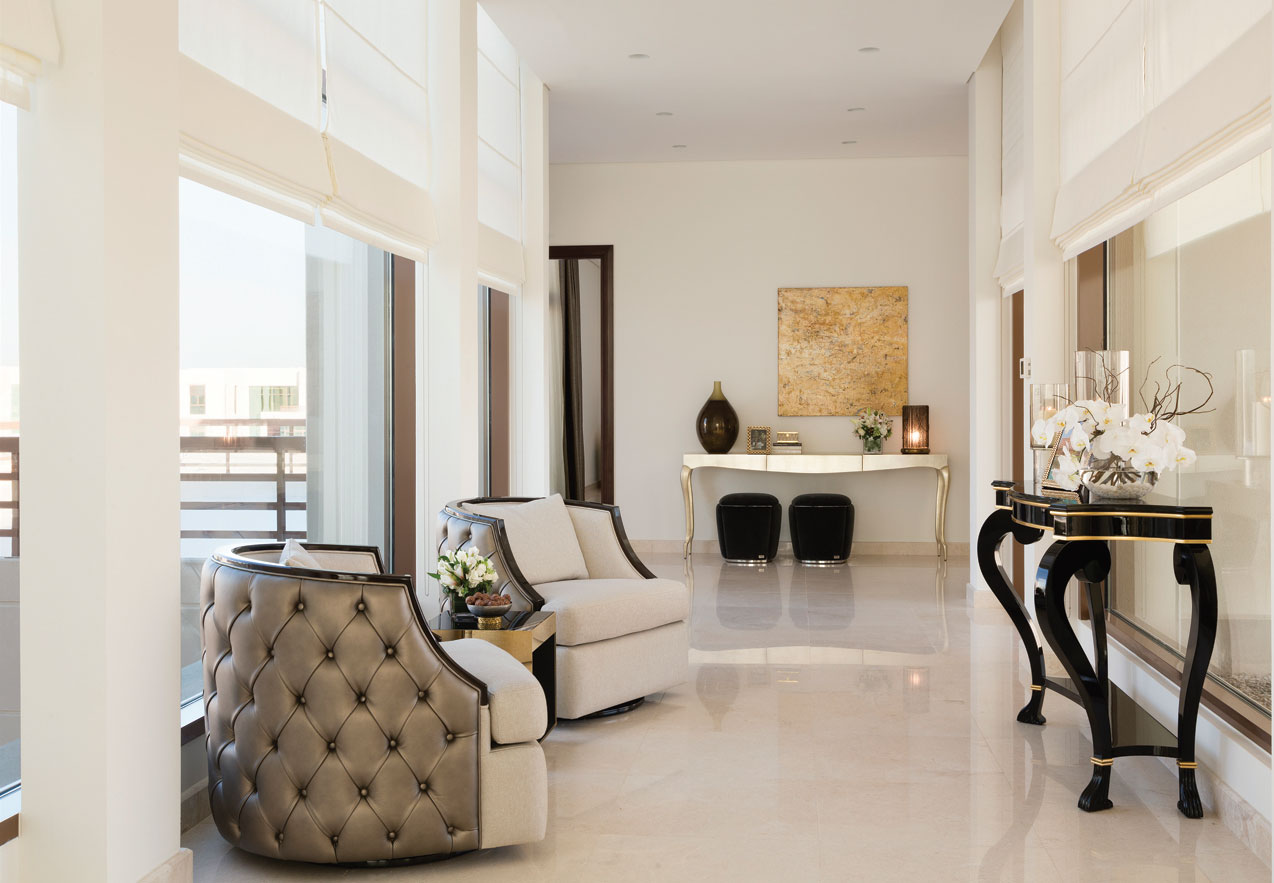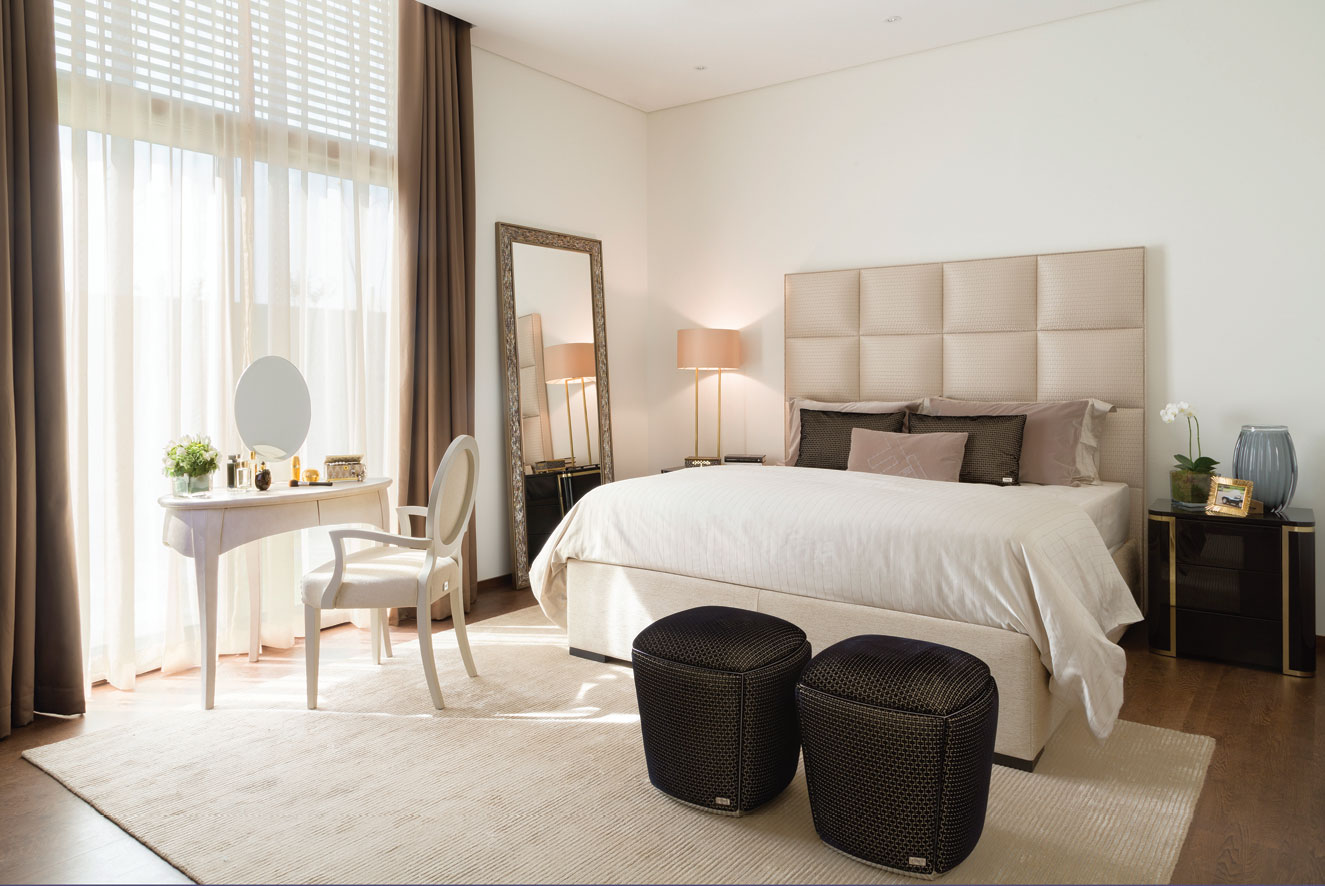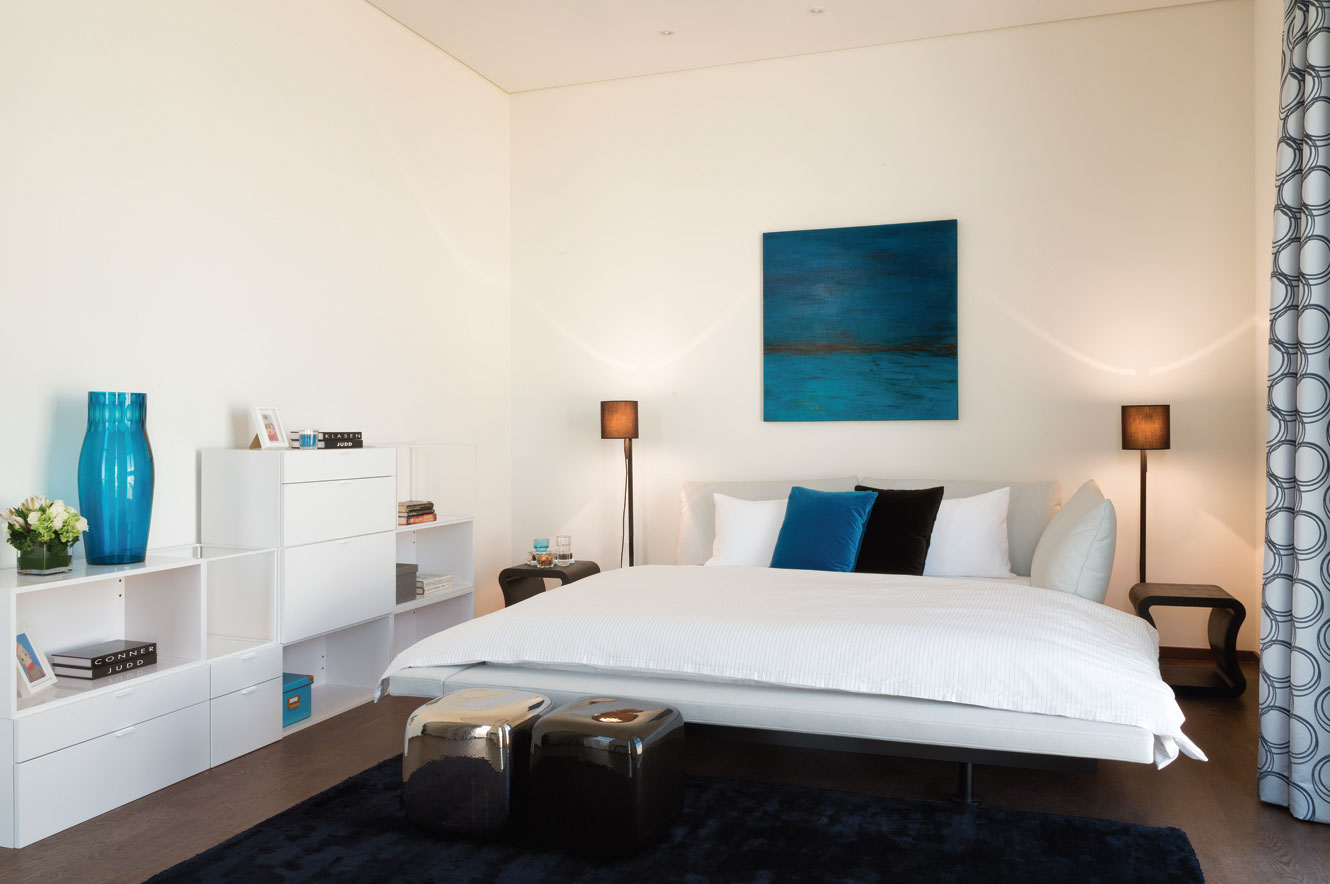 Mock up Villa at Millenium Estates Meydan
Arcline Decor and Aarti Project Management Consultancy had a successful launch of their Mock up villa at Millenium Estates Meydan for interiors, with support from the developer and contractors G&Co and Ginco respectively,
With added support from Chawla Architects, who are the architectural design consultants for the project. It was also attended by Arcline interior supplier partners and had a tremendous response from the villa owners of the compound who showed the keen interest in the turnkey solutions Arcline Decor had on offer.
Through the mockup villa Arcline wants to show the clients what it offers as turnkey solutions through their suppliers in terms of landscape (pools, decking, Jacuzzis, gardens, soft cape / hard cape, barbecues, water features), furniture and accessories (indoor and outdoor), customized joinery, furnishing fabrics (curtains and wallpapers including installations),
Lighting (indoor, outdoor and freestanding), elevator, artwork, automation, entertainment (mirror TV, pool tables, gym, soccer tables etc.). Arcline also offers high quality before and after completion services in terms of cleaning and maintenance of the property through their contracted suppliers.
To put it more concisely, Arcline provides one stop shop for all your turnkey solutions under one umbrella so that you save your precious time from running around and relax