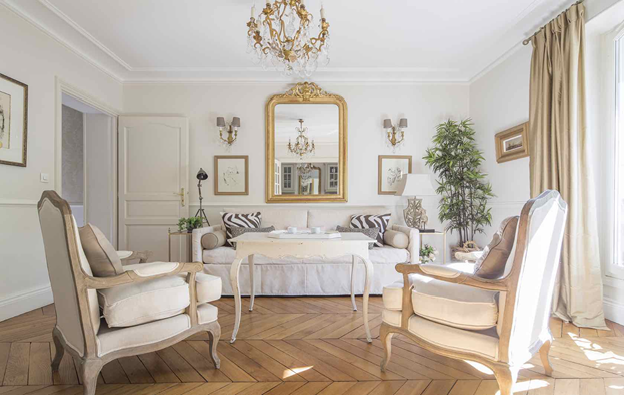 Best Ideas to Make Your Living Room Appear Luxurious
Want to add glam to your living room? Think out-of-the-box to make it look simply 'wow'. Remember, you don't always have to décor it with costly Persian rugs, marble tables and luxurious couches. With a little bit of rendering of stylish interior designing, your living room is sure to glitz up this time.
True to its name, the living room is exactly where the life happens; it is where the guests gather and where you love to spend lazy afternoons with loved ones. As it is also the first room one sees upon entering the house, it should reflect your good taste. Add zing to this room but you don't have to be extravagant! How? Here we go.
Let the mirror does the wonder!
Your eyes maybe tricked into thinking the space to be luxurious than it actually is with some tricky mirror placement. Use a big sized mirror with embellished frame that will reflect the whole room, thereby making it appear bigger and also quite lavish.
Add Extra molding
If the walls are left blank besides some occasional artwork, consider adding up molding to the chair rails, baseboard or even to the ceiling. It may not be very gaudy but you can opt for typical Victorian-style of molding. This simple as well as single-shape molding will do the magic!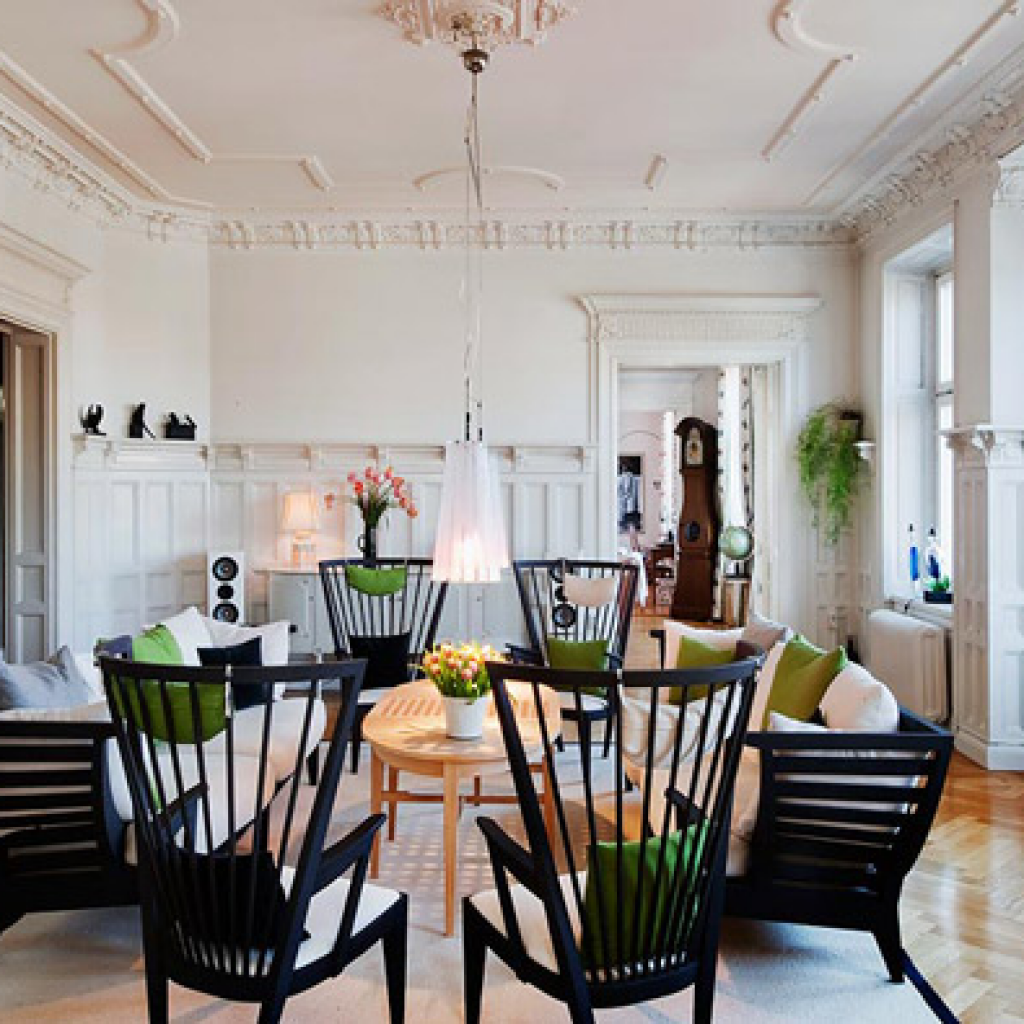 Curtains hitting the floor create the buzz!
A nice window treatment may add luxurious quotient to the living room. Opt for billowy, neutral shade curtains made from lightweight silk fabric that can add grace and elegance. To make the living space appear magnificent, an extra take of at least five or six inches of fabric pooling on the floor is a must.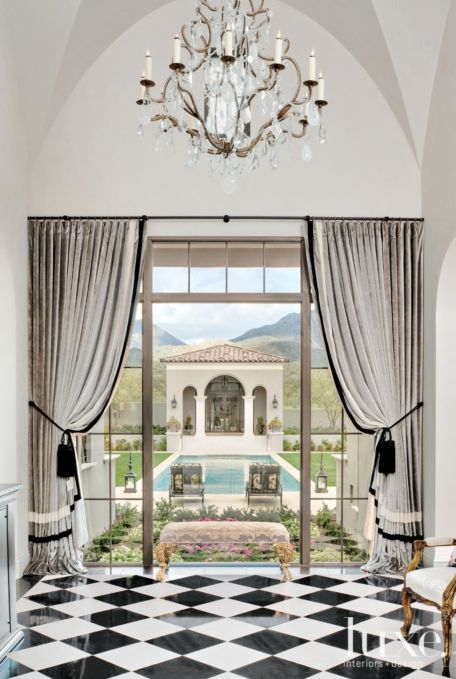 Mix up the textiles!
If you are in doubt, just follow a simple rule- mix up all. Include a variety of woods, metals, glass to get a look that appears assorted and not simply matched-up. The tactile feel of wool sofa, soft velvet pillow or brass accent pieces on wooden tea table are unmistakable luxury that your guests cannot fail to ignore.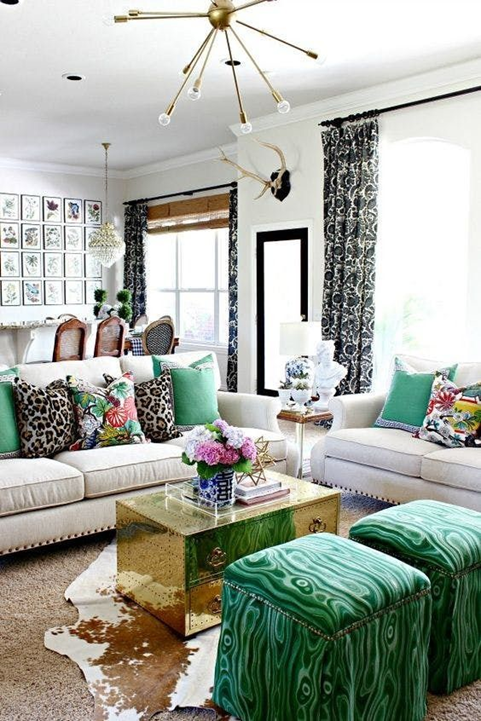 Take up an expert's help to jazz up your living room and see how a quick change in décor makes it look so eye-catching.